How to Make Jello Shots
If you are going to organize a party, you might want to make jello shots
1
for your guests. These drinks, known since the 19th century, are very popular in many countries of the world. You will be glad to find out that they are pretty easy to make. Our step-by-step instruction will guide you through all the stages of this exciting process.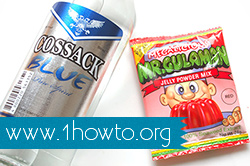 Necessary Ingredients and Tools
First of all, you should gather all the ingredients that you will need for jello shots. Make sure that you have got the necessary tools. In fact, they can be found almost in every kitchen.
So, you need the following:
Some alcohol (rum, vodka, tequila)
Several jello packets (buy different flavors)
Pure water
Vegetable oil spray used for cooking
Measuring cup
Plastic cups
Whisk
Oven
Kettle
Fridge
Now we can move on to cooking jello shots.
How to Make Jello Shots
Take a tray and line up the cups on it. You can use regular plastic cups, special cups for condiments, or even paper ones. Any of them will do for it.



Make a quick blast of vegetable oil spray inside every cup. Do not be afraid to spoil the taste of you jello shots. The spray will not affect it. Then put wooden sticks or plastic spoons into cups.



Boil a cup of water. You really have to boil it because jello powder dissolves badly in warm water.



Put a packet of jello into the boiled water. Dissolve it with a whisk. Make sure that there are no sediments left.



Mix in 1/4 cup of pure cold water and 3/4 cup of the alcohol. You can change the ratio if you want to. Some people do not add water at all. Vodka is the most commonly used alcohol in jello shots, but you can give preference to tequila or rum. Flavored vodka is also good for them.



Stir the alcohol mixture and the chilled water with jello.



Put the alcohol mixture in the fridge to chill it a bit.



Pour the same volume of your mixture into every cup.



Put you jello shots into the refrigerator. You should not place them into the freezer. Now you will have to wait for about two-four hours. When they gel completely you can serve them. Keep the jello shots in the fridge.
Presentation of Jello Shots
You can present the jello shots to your guests in a fun way using oranges. First cut them in half.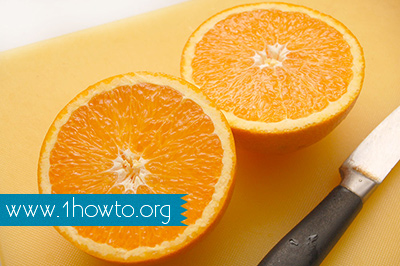 Then remove the pulp with a spoon.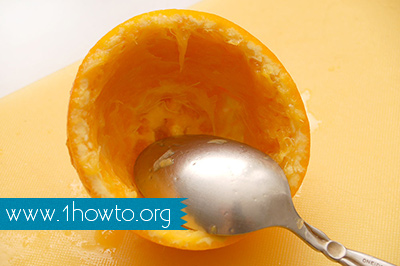 Now you have to fill the rinds with the jello mixture.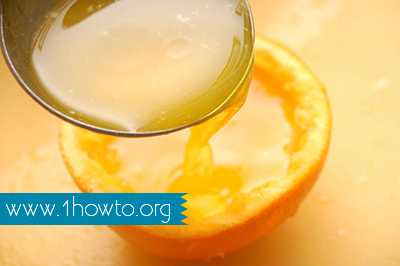 Put the jello shots into the fridge. Keep them there overnight. When they gel, cut every half into thirds.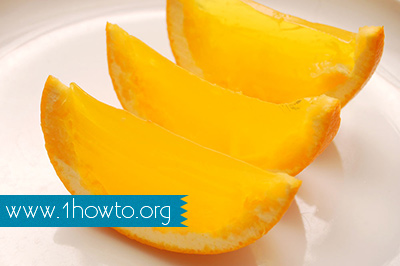 Layered Jello Shots
Layered shots can be made with jello of different colors and flavors. You have to make one layer and put it into the refrigerator. When it becomes firm, you can pour in the mixture of some other color and again place it into the fridge. Repeat it as many times as you want to.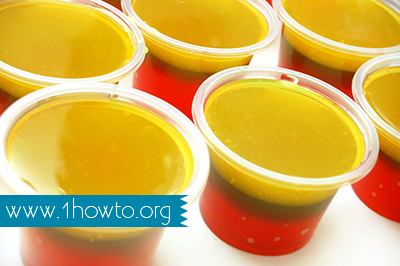 Additional Tips
Read some more tips on how to make jello shots.
You presentation of jello shots will be more colorful if you use shot glasses instead of plastic or paper cups. You can also buy special cups for jello shots in some stores.
If you are not sure that you jello shots will be firm enough, add a bit of unflavored gelatin into the mixture. It will also help to prevent them from melting.
Make sure that your guests (especially kids) do not mistake jello shots for usual jello.
Remember that they don't taste like liquor but can be very intoxicating. In fact, they can contain more alcohol than wine or beer. Warn your guests about it and observe your own consumption.
If you are a vegetarian, jello shot are not good for you, because gelatin2 is partially made of collagen3.
Now you know how to make jello shots and are able to make a pleasant surprise for your guests.